Reach the families in your area through direct mail or by telephone!
Mailing List Connection specializes in Mailing Lists of households with the presence of children!
You can select by the Age of the children in 2-year increments. You can also select by the Dwelling Type, or by the Income of the Head of the Household. This data can be sorted by Zip Code or County.
We can supply you with any 5000 of these Households for 7 cents apiece on CD. Volume discounts are available!!
Please add 1.5 cents apiece if you need Phone Numbers & $10.00 per thousand if you need the Names & Addresses on Peel & Stick Labels.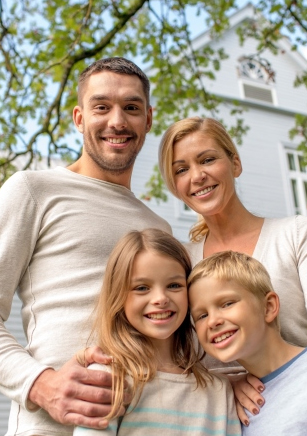 **Sample Mailing Piece or Telemarketing Script will be required before the delivery of the data can be issued. **