Mailing List Connection USA Water Vessel Owners Database
Are you looking to send an Email Broadcast to Water Vessel Owners? Direct Mail? Or Telemarketing? We have the lists available to get the job done!

Postal Mailing
We currently have available almost 185 million boat owners with names and addresses in over 77 million USA households.

Email Broadcast
We have almost 90 million boat owners with email addresses.

Telemarketing
We have almost 30 million phone numbers both DNC and non-DNC, of which a little over 7 million are not on the National Do Not Call database.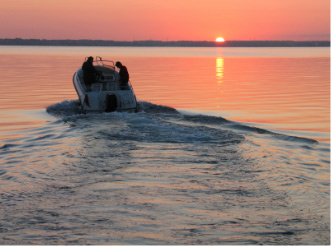 Get the most comprehensive listing.
Selections Available
The Mailing List Connection Water Vessel Owner Records can be selected by various criteria's:
Length
Manufacture Year
Manufacturer
Water Vessel Type
Propulsion Type
Sail vs Power
Construction Material
---
In addition to these selections, the Water Vessel Owner Lists are selectable by these various geographical and demographical criteria's:
Zip Code
City
Country
Radius
Gender
Marital Status
Dwelling Type
Homeowner/Renter
Companies that have successfully utilized our Water Vessel Owner Data include:
Marina's
Water Vessel Retailers
Yacht Brokers
Water Vessel Consignment Facilities
Water Vessel Accessory Manufactures
Samples:
Click here for sample data
Water Vessel Clubs
Water Vessel Related Magazines
Lake Front & Ocean Front Property Offers
Fishing Related Products & Services
Plus many more
Related Pages
Looking to target Automobile Owners, RV Owners, Motorcycle Owners or ATV Owners? Please check out our pricing for: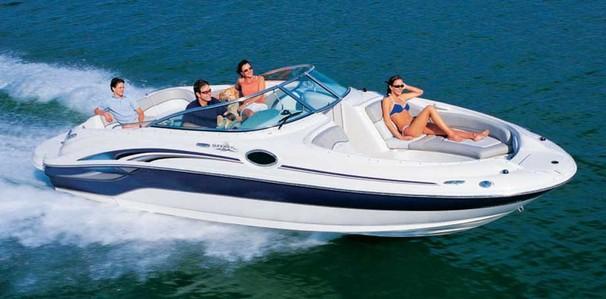 Get the most accurate data.
Data Sources
Our Water Vessel Database is multi-sourced. The Water Vessel Database is multi-sourced and the owner data is compiled from State Parks and Wildlife Databases of Registered Water Vessels, and National Coast Guard Files of Water Vessels that are registered with the Coast Guard. The Water Vessel Ownership verification process is incorporated with:
Boating Magazine Subscribers
Water Vessel Supply Retail Purchases
Water Vessel Maintenance and Service Records
Updates
With Water Vessel Owner title changes and Water Vessel purchases and sales information changing frequently, we make sure to update our Water Vessel Owner files quarterly.
Annual and semi-annual data feeds are incorporated into the update process from the USA Coast Guard, Water Vessel Magazines, Survey Information, as well as Retail and Service Records.
The entire database is updated through NCOA monthly. The Water Vessel Owner Telephone Numbers are verified through Directory Assistance annually and are run through the FTC DNC Database each month to ensure that all the numbers are completely legal to call. In addition, our email addresses are tested on a regular basis and will be 80% to 90% deliverable.
Get the most for your money with our unbeatable pricing.
Mailing List Pricing
We can supply any 5,000 Water Vessel Owners with names and addresses along with water vessel make and water vessel year output for $0.125 cents each or any 10,000 for $0.115 cents each.

For Telephone Numbers, add $0.025 cents apiece additional.

Water Vessel Owners with email addresses require a 10,000 Water Vessel Owner minimum order at $0.125 cents per lead.
** Volume pricing discounts are available — please inquire for details **
Printing & Mailing
Peel and Stick Labels
If you need Peel & Stick Labels printed for any of our lists, please add $10.00 per 1,000 to the above listed prices.
Delivery
These Water Vessel Owners Lists will be electronically delivered to you in Excel or any format needed.